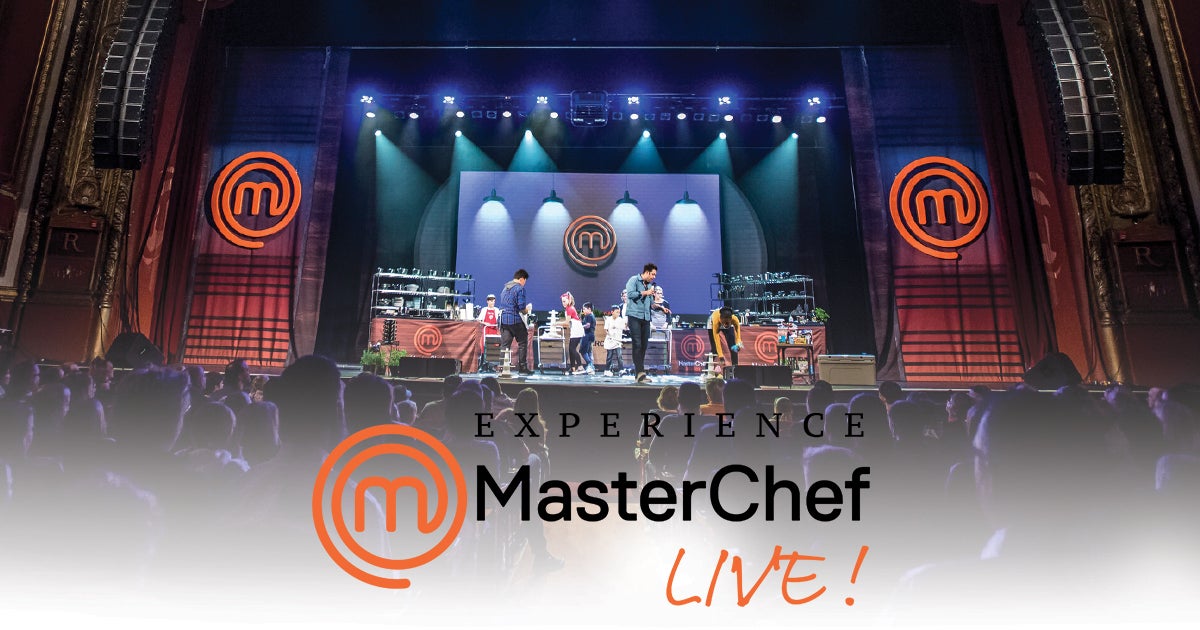 MasterChef Live! Comes to Comerica Center October 29th
FRISCO, Texas - MasterChef Live! is coming to Comerica Center on October 29th. This high-energy, interactive stage production brings the culinary hit TV shows MasterChef & MasterChef Junior directly to fans and foodies alike…LIVE on stage!
The family-friendly show will feature head-to-head cooking demonstrations and fun (sometimes messy!) challenges with past MasterChef & MasterChef Junior contestants, and an overall immersive audience experience fun for all ages.
Celebrate all things MasterChef with a VIP Package. Limited packages are available that include a premium seat, meet and greet experience, signed show poster, photo, and more. It's a recipe for a guaranteed good time! Bring the whole family to see MasterChef Live! Get your tickets today! MasterChef Live! Tickets