Million Dollar Mastermind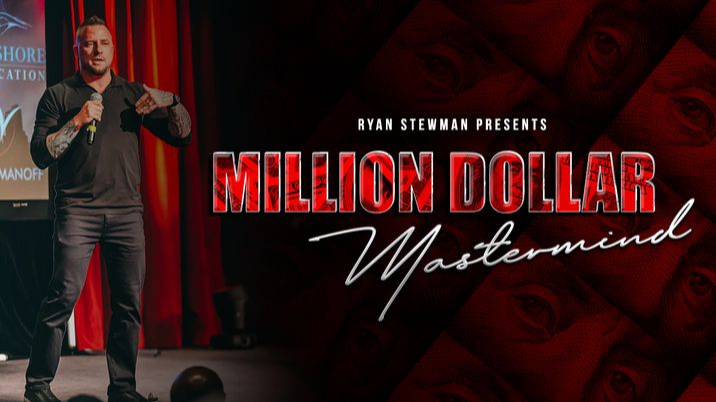 June
3
-
5
, 2022
Million Dollar Mastermind
Date

June

3

-

5

, 2022

On Sale

On Sale Now

Parking

$10 Credit/Debit Only
Million Dollar Mastermind
About the Event
• Learn from powerful leaders across all industries, backgrounds, and upbringings.
• Network with 7, 8, 9 and even 10 figure business owners.
• Rewire your entire mind and thought process to win and win big!
10 Years in the Making
For the last 10 years, we have consistently brought the strategies of top producers, entrepreneurs, thought leaders, and big business owners to the general public in order to help everyone advance in life in their own respective way.
Some of the biggest names in entertainment, entrepreneurship and influence started from our stage. For a decade now we've built a community, a culture and an experience that is unmatched.
We wanted to create an event with an experience and without an agenda. Meaning this is not a pitch fest. Every speaker isn't trying to sell you their program or course.
We are not raising money for our non-existent fund. We are just a group of people who get winners together and help them advance and elevate their lives.
You want to be at this event for one reason only - proximity is power. You'll be on the same level as 8, 9 and 10 figure winners, who will be willing to share with you how they did it.
And I'm talking about people in the audience, not just the stage.
You'll leave with a renewed mindset and a driving force for good in your life.