Frisco Fighters
Frisco Fighters Indoor Football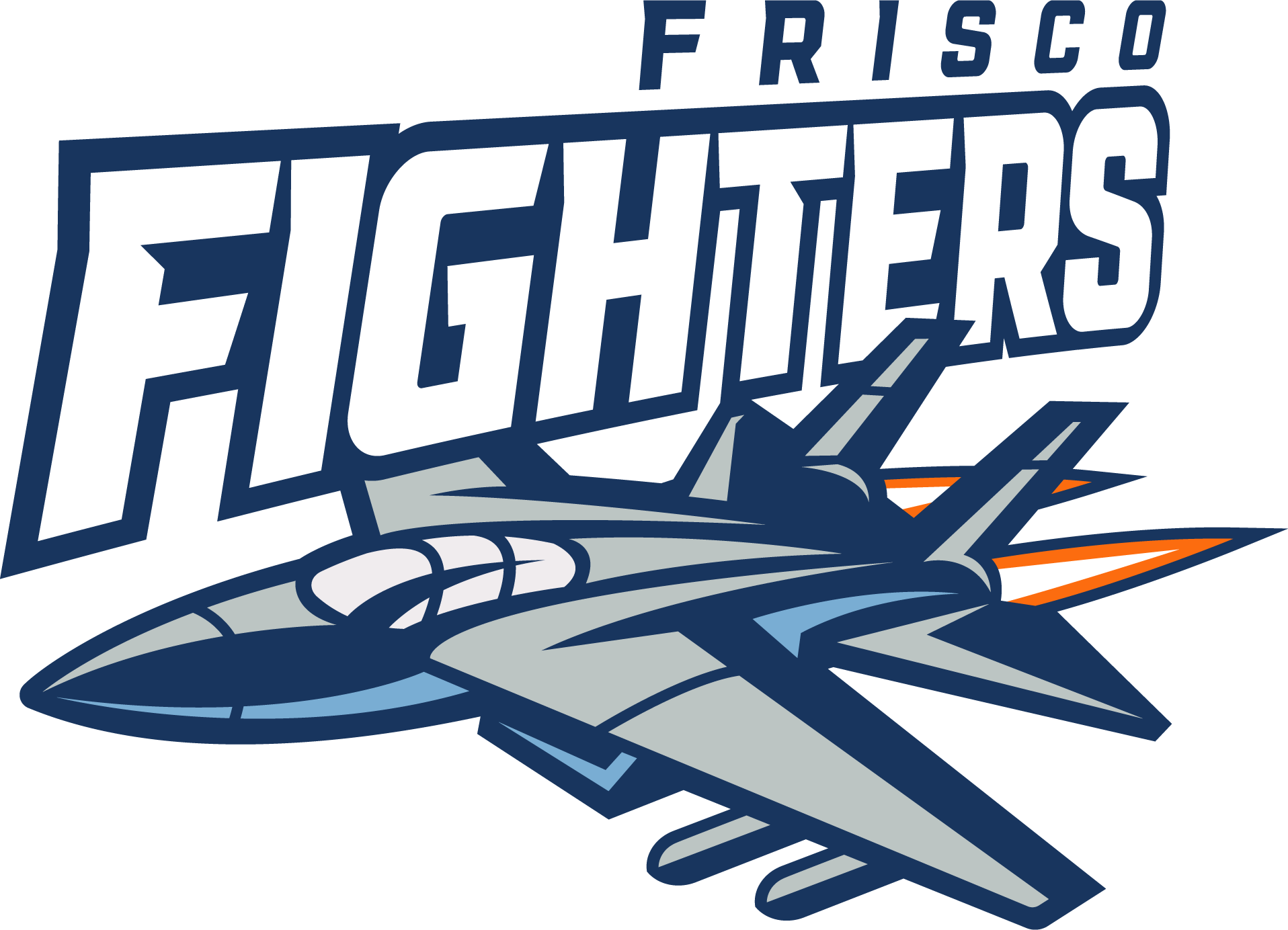 About the Frisco Fighters
The Frisco Fighters joined the Indoor Football League (IFL) in 2020 and are entering their third season of play. In 2022, the Germain Family partnered with the Dallas Stars Hockey Club to manage the Fighters' business operations. Indoor the Fighters play their games on 50 yards at Comerica Center in Frisco from March through July. From marquee matchups to exciting theme nights, games are fun for the entire family!
About the IFL
The Indoor Football League is the highest level of professional indoor football in the United States. The IFL is America's longest continuously-running indoor football league and is the second-longest running professional football league in the U.S., after only the National Football League. The IFL was founded in 2009 and begins its 15th consecutive season of play in 2023.
Visit friscofighters.com for the full schedule, team news, to purchase tickets and more!