Frisco Fighters
Frisco Fighters Indoor Football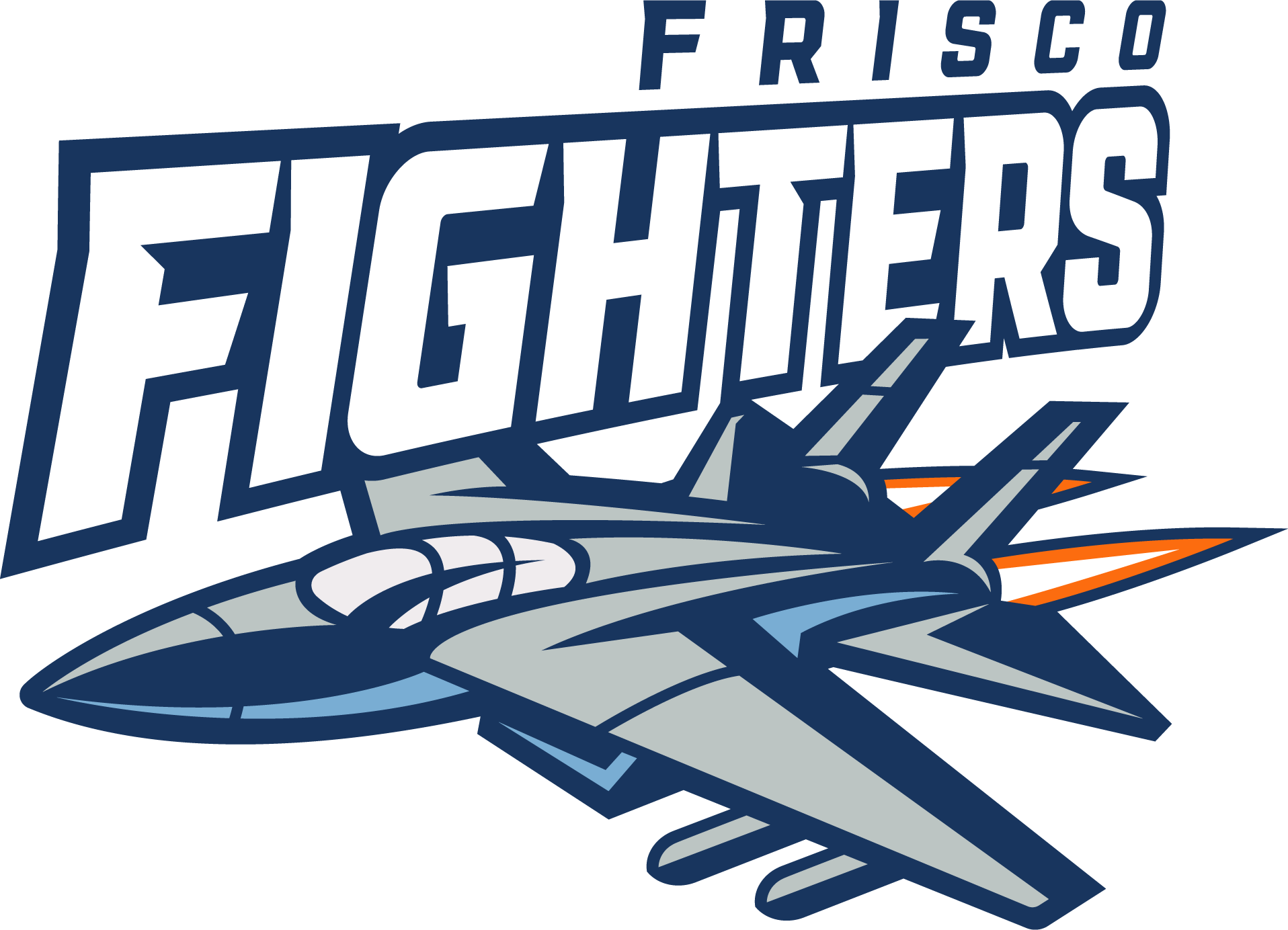 Frisco's newest professional sports team will be known as the Frisco Fighters of the Indoor Football League. The team name prominently features the booming city the club calls home while also paying homage to the North Texas region's innovative leadership in the country's aviation and military defense industries.
"We are extremely excited to announce our new team identity," said team owner Steve Germain. "Not only is it just a cool name, but I'm proud that we arrived at an identity that represents the amazing city of Frisco and our region in a unique way. Frisco is such an impressive community and it continues to grow and innovate at a rapid pace, as do the 900 or so North Texas companies that make up the thriving local aviation and aeronautics industries."
The Fighters also intend to partner with and support various North Texas military organizations and installations as it grows roots within the area, including saluting local Frisco military heroes at each home game.
"We're excited to welcome the Frisco Fighters to our city," said Frisco Mayor Jeff Cheney. "As Sports City USA, we're already the home (or future home) of seven professional sports organizations, so it's no surprise the Frisco Fighters chose our community to kick off their inaugural season. Frisco is also a community focused on showcasing the great works, service, and contributions of our veterans, so we applaud the Frisco Fighters' commitment to highlighting local military heroes during games."
Fans can begin reserving season tickets for the Fighters' inaugural season by visiting www.FriscoFighters.com. Those players wishing to be part of the inaugural roster of the Frisco Fighters may email playerpersonnel@friscofighters.com. In the coming days and weeks the team will continue to make announcements about ticket sales, player tryouts, player signings, and other news on its website at www.FriscoFighters.com.